Certificate II in Automotive Servicing
POSITION SUMMARY
The role of the Trainee learning the necessary skills to help in the maintaining of company trailing equipment by completing inspections and preventative maintenance requirements, correcting deficiencies, completing repairs, and maintaining repair records. The position is responsible for ensuring that company trailing equipment is maintained, serviced, and kept in a roadworthy state to ensure driver performance.
POSITION REQUIREMENTS
Duties include but not limited to:
Apply safe working practices.
Work effectively with others
Communicate effectively in the workplace.
Maintain quality systems.
Discuss problems with supervisors.
Repair or replace worn and faulty parts by conducting inspections.
Reassemble, test, clean and adjust repaired or replaced parts or assemblies, use various instruments to make sure they are working properly and put them back into the vehicle.
Carry out minor body repairs and minor trim repairs.
Use oxy, electric and MIG welders.
Test and repair electrical systems such as lighting, instrumentation, ignition
Apply environmental regulations and best practice in a workplace or business.
Undertake specialised dealership training as instructed.
Other duties as directed.
PERSONAL REQUIREMENTS
Enjoy practical and manual work in the automotive industry.
Able to work with hand and power tools.
Mechanical Knowledge and keen interest
Apply technical aptitude.
Use problem solving skills when required.
Be physically fit.
Have and display good communication skills.
Must be punctual at all times.
ADDITIONAL REQUIREMENTS
Drivers Licence – Preferred
Forklift License – Preferred
Manufacturing and associated Industries and Occupations Award 2020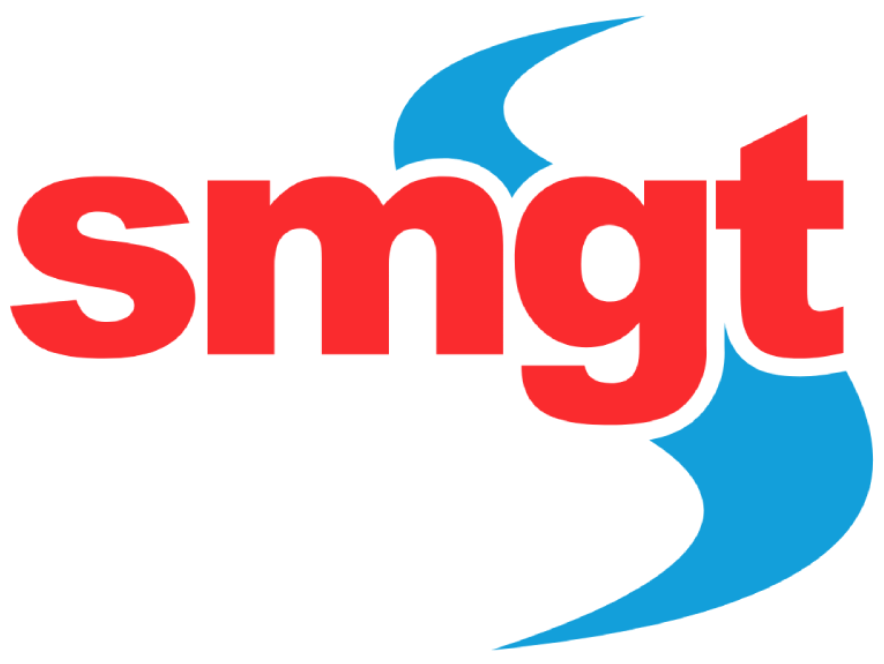 If you have any further queries on this position, please contact: Shannon on 0428 55 2926 or the SMGT Office on (03) 50221833. All applications must include a cover letter.
Certificate II in Automotive Servicing Technology

Friday December 15th, 2023