Certificate III in Agri Mechanical Technology
POSITION SUMMARY
The role of the Apprentice in Agricultural Mechanical Technology is to learn and implement all of the necessary skills to become a valued part of an agricultural maintenance team.
POSITION REQUIREMENTS
Duties included but not limited to:
Following the instructions of a qualified supervisor -
Possess a strong interest in learning the trade.
Be keen to learn to diagnose, overhaul, repair, tune, maintain and test agricultural machinery across all models and brands.
A high focus on learning Hydraulic repair and maintenance.
Learn the ability to detect mechanical and electrical faults by using instruments that check charging and starting circuits, batteries, ignition timing and fuel systems.
Be able to learn the use of oxy, electric, TIG, Mig welding, hand fitting to replace faulty parts.
PERSONAL REQUIREMENTS
Have a Mechanical aptitude.
It is important that you are physically fit and enjoy outdoor work.
Be capable of handling heavy lifting.
Commitment to formal training and trade school requirements
Genuine desire and interested to work in the Agricultural industry.
Good communication skills.
Able to work as part of a team.
Must be punctual, honest, and reliable.
Enjoy practical and manual work.
Display an enthusiastic attitude.
Able to listen, take and follow instructions.
Able to work under pressure and to deadlines.
Willing to work overtime during busy periods as required.
Be free from allergies to Grease, Oil and/or Petrol/Diesel
ADDITIONAL REQUIREMENTS
Drivers Licence - Preferred but not Essential.
Vehicle, Repair, Service and Retail Award 2020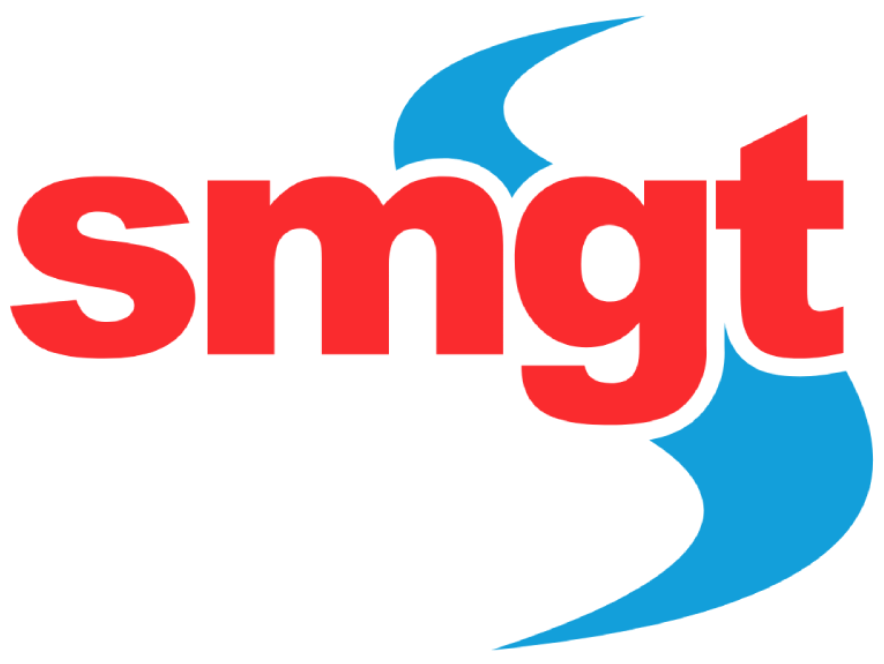 If you have any further queries on this position, please contact: Shannon Moiler on 0428 552 926 or the SMGT Office on (03) 50221 833. All applications must include a cover letter.
Certificate III in Agri Mechanical Technology

Friday December 1st, 2023