Certificate III in Financial Services
POSITION SUMMARY
The role of the Traineeship in Financial Services is to learn and build the necessary skills to become a valued part of a team to assist in running a busy workplace.
KEY RESPONSIBIILITIES
Under the direction and supervision of those in the workplace the Trainee will be required to:
Preparation of invoices for processing.
Ensure authorisation invoices and payments in accordance with Institute procedures.
Schedule and action payments to creditors via cheque and electronic transfers in accordance with payments terms and cash flow requirements.Reconcile creditor statements and maintain effective communication with creditors, including following up outstanding invoices.
Liaise with staff in relation to invoices and payments.
Maintain Accounts Payable processes manual.
Complete the daily bank reconciliation, and daily cash holding summary spreadsheet for review.
Attend to accounts receivable enquiries.
Prepare daily banking.
Organise and complete daily work activities.
Answer phone inquiries
Be able to work under pressure
Provide customer service to clients.
Undertake computer operations within company-based programs.
Perform data entry activities, develop, and use spreadsheets and scan documents.
Prepare correspondence and documents.
Be able to work in different departments if required and able to
Maintain daily records including client records, assemble new and maintain history files.
Process and maintain workplace documentation, accounts, and invoicing.
Communicate efficiently in the workplace including electronic communication.
Other duties as directed.
Knowledge, SKILLS & ABILITIES
Possess a genuine interest in the industry.
Demonstrated excellent customer service skills.
Proven strong verbal and written communication skills.
Demonstrated well developed interpersonal skills with the ability to liaise with a diverse range of people.
Well-developed organisational skills, with the ability to prioritise and manage time efficiently, with minimal supervision. and work within tight timeframes.
Proficiency in the use of Microsoft Office, including Word, Excel and Outlook.
Paid under the National Training Wage (Level A).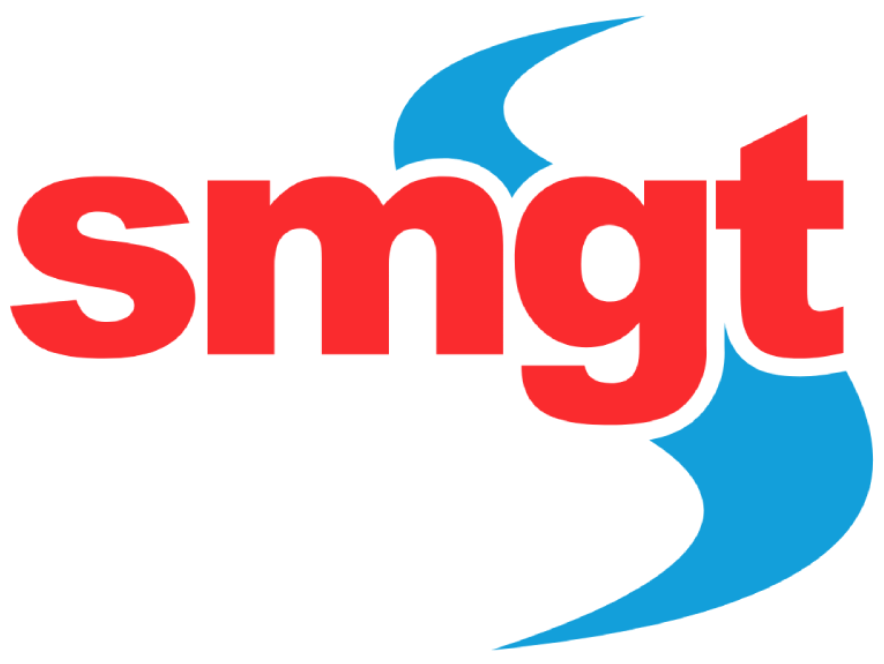 If you have any further queries on this position, please contact: Danica Taliloa on 0438 107 442 or the SMGT Office on (03) 50221833.
Certificate III in Financial Services

Friday December 1st, 2023