Certificate III in Information Technology
Please note, this job position is located in Carwarp. For more information, please call Desiree on 0418 365 740.
DUTIES INCLUDE (But not limited to)
Learning under supervision:
IT support.
Working on software applications in house, remotely, and off site.
Providing and follow up of support within reasonable timeframes.
Answering enquiries.
Undertake any other duties as may reasonably be required.
Knowledge of the following systems would be an advantage: Windows Server, Linux, Active Directory, Group Policy, Microsoft Windows Server, Cisco, HP, Dell.
Windows deployment and support.
Software Deployment.
Experience with network infrastructure: Switches, routers, WAPs, printers, servers, networking.
Network, computer and software troubleshooting.
Qualifications & Experience
A strong interest in achieving a Certificate IV level qualification in Information Computer Technology.
Excellent computer and keyboard skills.
Sound knowledge and experience with software such as Microsoft word, excel, teams and publishing software.
Systems Support – ability to co-ordinate own activities, liase with multiple stakeholders and work to tight timelines to complete support activties.
SKILLS & ABILITIES
Knowledge of digital technologies and related practices and be able to provide other employees with guidance where applicable.
An awareness of the importance of relevant legislation, policies and procedures in ensuring organisational compliance.
A commitment and ability to work to a high standard of professionalism, including accuracy and an eye for detail.
Excellent organisation and planning skills including the ability to work across multiple projects concurrently, prioritise tasks, establish and monitor schedules and meet deadlines.
Ability to work with complex systems and documents with a sound knowledge of software programs.
Excellent verbal and interpersonal skills to work across all levels of the organization and with external third parties and stakeholders.
Excellent written and presentation
The ability to deal appropriately with confidential
Fluency with Technology.
Excellent written and verbal communication skills.
A current driver's licence and reliable transport
Ambition and a passion to succeed.
Excellent customer service skills.
Have and maintain good presentation and a pleasant manner.
Have good time management skills.
High attention to detail.
Reliable & self-motivated.
This is a full-time position working 38 hours per week.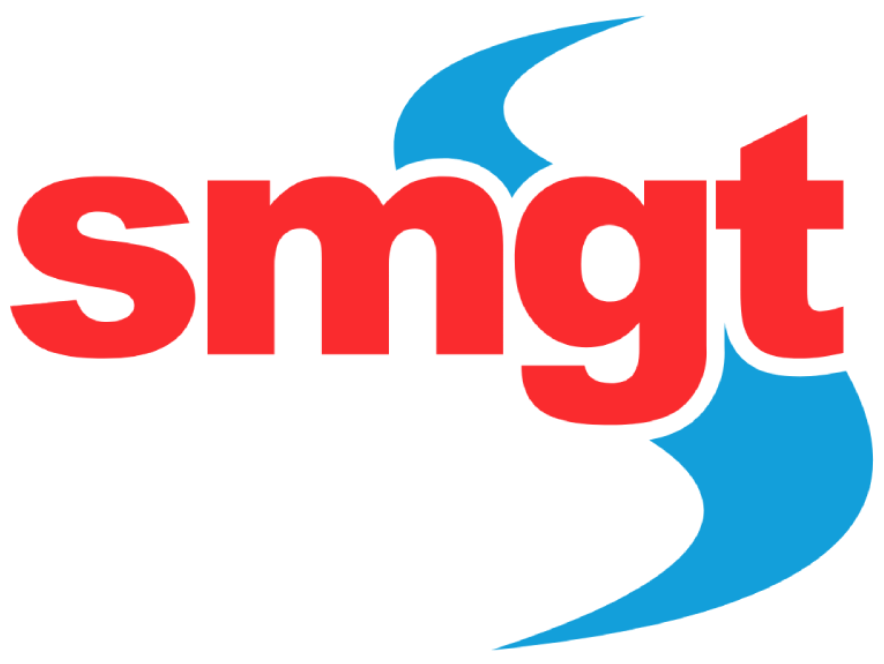 If you have any further queries on this position, please contact: Desiree Carson on 0418 365 740 or the SMGT Office on (03) 50221833.
Certificate III in Information Technology

Friday December 8th, 2023