Certificate III in Printing
POSITION REQUIREMENTS
Duties included but not limited to:
Following the instructions of a qualified supervisor –
Operations Monitoring - Watching & adjusting gauges, dials, or other indicators to make sure a machine is working properly.
Reading Comprehension - Understanding written sentences and paragraphs in work-related documents.
Active Listening - Giving full attention to what other people are saying, taking time to understand the points being made, asking questions as appropriate, and not interrupting at inappropriate times.
Equipment Maintenance - Performing routine maintenance and cleaning on equipment and determining when and what kind of maintenance is needed.
Basic proficiency in Computer Skills.
Handle cleaning materials.
Carry out Occupational Health and Safety requirements.
PERSONAL REQUIREMENTS
Be physically fit and able to undertake repetitive work.
Ability to learn on the job.
Possess a good attitude and work ethic.
Enjoy practical & manual work.
Able to be well organised in all aspects of the position requirements.
Good hand-eye co-ordination.
Able to work and think independently and in a team environment.
Able to work accurately & neatly.
Punctual, energetic and reliable.
ADDITIONAL REQUIREMENTS:
Fit for Work
Police Check
Covid Vaccinations
ADDITIONAL INFORMATION: Position will be a Full-Time position, hours of work will be 38 hours per week Monday to Friday, some weekend work and overtime may be required.
Graphic Arts, Printing and Publishing Award 2020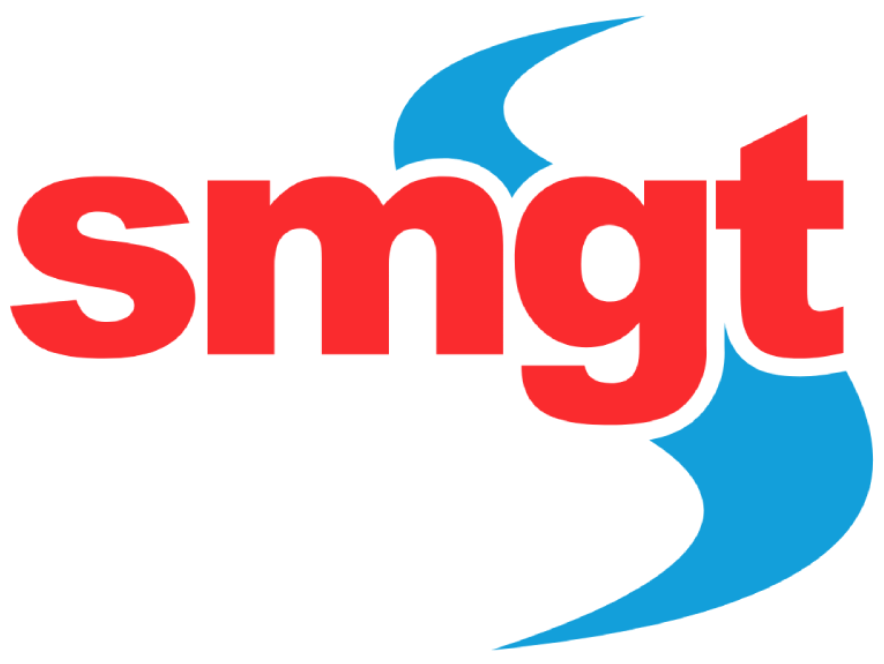 If you require further information, you can contact Kylie Mackay on 0429 817 8440 / Desiree Carson on 0418 365 740 or SMGT's Mildura office (03) 5022 1833.
Certificate III in Printing

Friday December 15th, 2023