Experts in apprentices (trainees) for local businesses.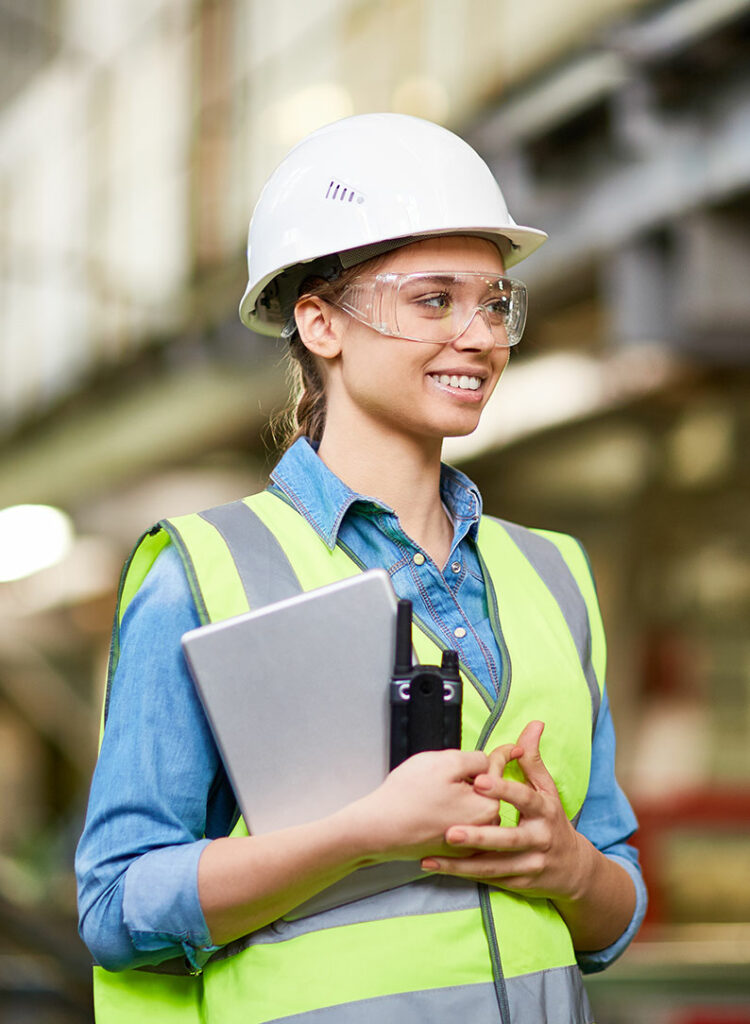 SMGT has been providing apprentices (trainees) in the Sunraysia community since 1983.
We started small, as most local businesses do, and have become the local experts in apprentices (trainees) across Mildura, Robinvale and Renmark.
SMGT offers flexibility that direct employment can't. We provide businesses with an apprentice (trainee) without the responsibility of employing, organising, and walking the 'legal tightrope' that can be so difficult to navigate.
Hiring apprentices and trainees are our bread and butter.
Apprentices (trainees) completed
Industries we 've worked in
SMGT is a not-for-profit business. What does that mean?
SMGT doesn't operate to make profit or benefit anyone in particular. It means our business isn't there to make money out of the local businesses we work with. Instead, we look to serve our apprentices (trainees) and host businesses for the benefit of the community.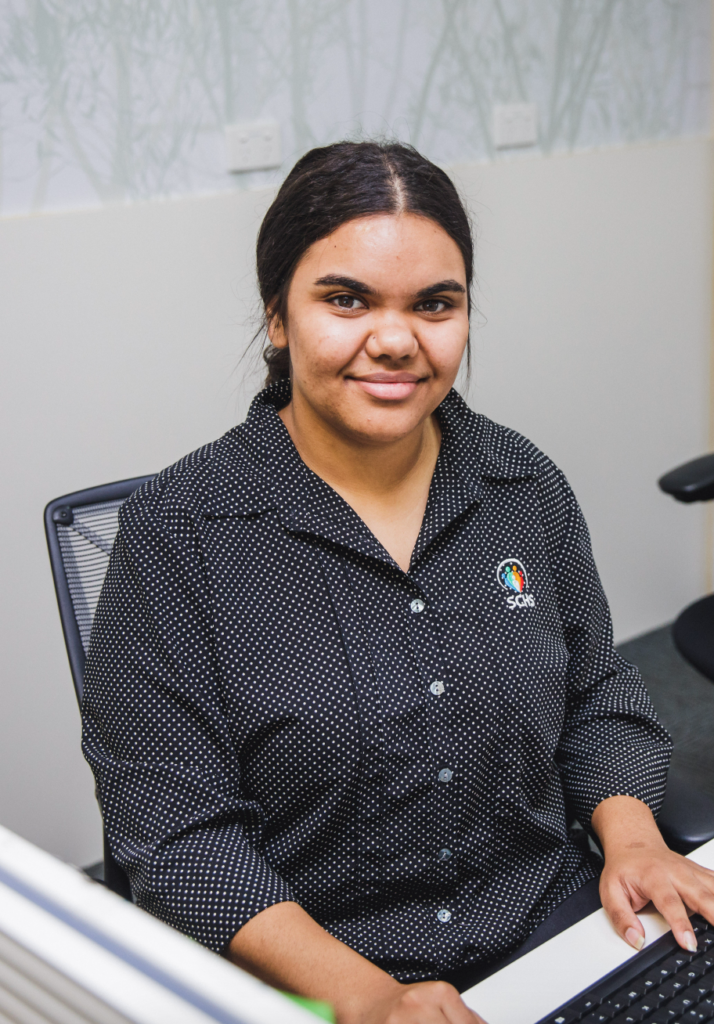 We work in a simple 3 phase practice:
Recruit
If you don't have a person in mind then we can recruit for you. SMGT has established a strong network with the local schools, business and recruiting agencies to make sure we find the best candidate for you. We assess your business and culture to ensure the apprentice or trainee we hire will enhance your business practices.
Employ
SMGT is the legal employer. As the legal employer of the apprentice or trainee, SMGT is responsible for: meeting all obligations as an employer of an apprentice or trainee under the Apprenticeship and Traineeship Act 2001. This means your business won't need to worry about human resources and the legal side of hiring an apprentice/trainee.
Monitor
SMGT provide ongoing support to maintain the apprentice's (trainee's) training and overall performance. We regularly engage with you to make sure everything is going smoothly and provide the best service possible.
Another subtitle goes here
Hiring an apprentice (trainee) takes a lot of time which most businesses don't have. It involves finding, selecting, registering their training, monitoring perfor…. I think you get the point.
SMGT was created to stop businesses having the legal and technical headaches associated with apprentices (trainees), Instead, local businesses could focus on what they know best, which is their trade or services.
Over the years, SMGT has become a central place for the Sunraysia and Riverland community on all things apprentices (trainees).
We look after your business and the apprentice to make sure everyone is contributing to the success of local business.
SMGT also acts as an 'insurance' for the business and the apprentice.