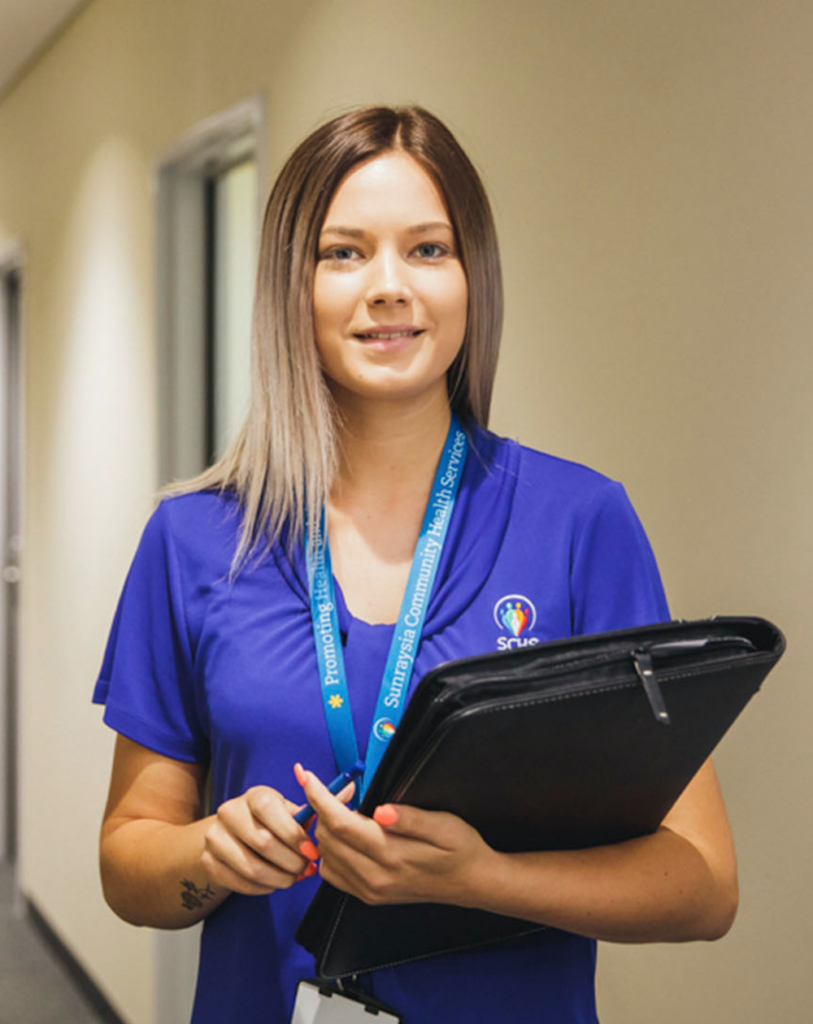 Want to hire an apprentice/trainee?
Apprentices (trainees) are valuable assets to any industry, large or small. They provide affordable and effective options that suit your business. However, the additional human resources and administration challenges can become a barrier to hiring an apprentice (trainee).
SMGT provides a comprehensive and low risk solution for you when hiring an apprentice (trainee). The benefits of using SMGT include:
SMGT is a group training organisation (GTO) meaning we are the legal employer while your business becomes the host. SMGT will look after everything apprenticeship related while you run your business.
We recognise different industries require different staffing options. SMGT will work in tandem with your business to provide the most appropriate certificate
You can get on with running your business and we'll look after the rest.
SMGT provides your business with everything from advertising, hiring, monitoring, and making sure your business is receiving all incentives. We also provide your business with an easy out – if working with an apprentice just doesn't seem to work then it's really easy
How to Hire An Apprentice (Trainee):
We know the value and productivity that apprentices and trainees can add to any workforce, no matter the industry or size. Enquire now.
We also know that building a motivated and highly skilled team as and when you need it takes work:
As a registered Group Training Organisation (GTO), we provide a simple, low-risk solution to hiring and managing apprentices and trainees.
When you become a Host Employer with SMGT, we recruit your new team member and remain their legal employer. All you need to do is provide day to day work, supervision, on-the-job training and development.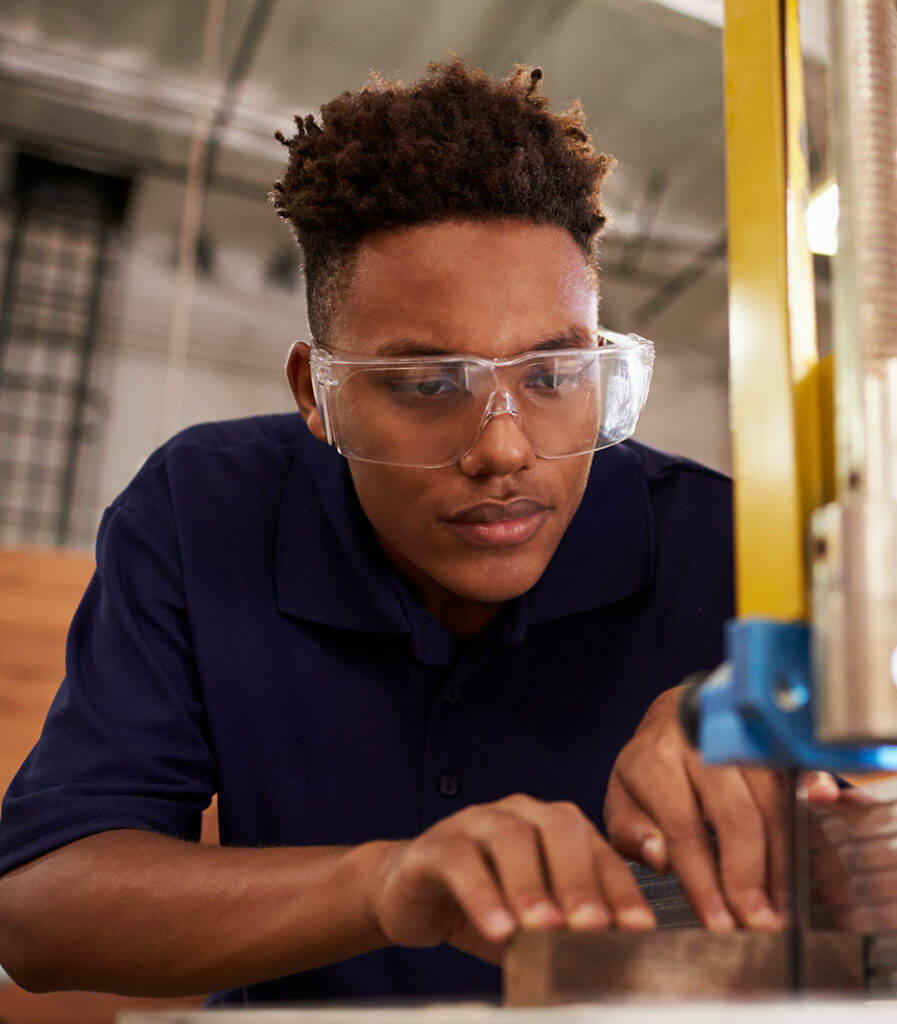 Read our latest blog posts
The latest SMGT news and helpful tips to navigate these difficult times.