Kickstart your career

today!
An apprenticeship or traineeship is a great way for you to learn the skills you need to kick start your career, while you learn and get paid!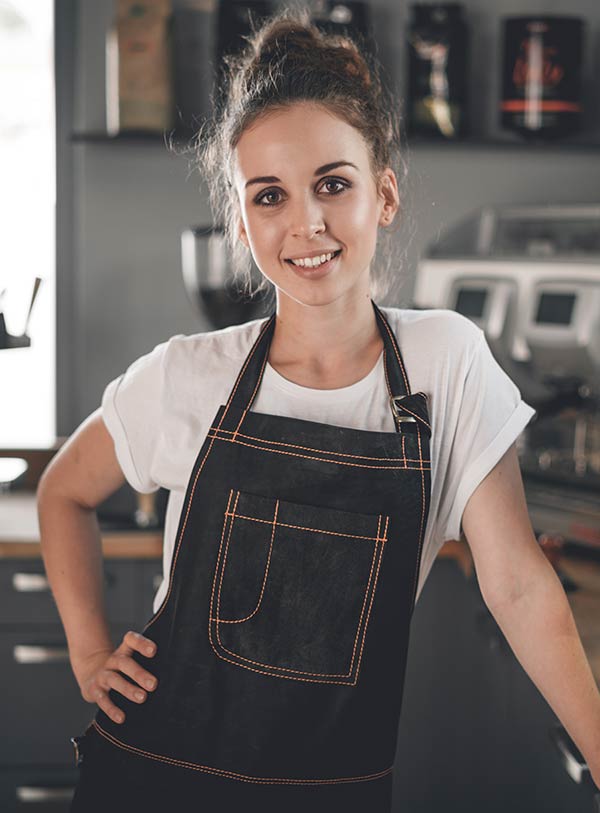 Mildura's Leading Recruitment Agency
Established in 1983, SMGT is committed to providing excellence in all aspects of apprenticeships and traineeships, including recruitment, mentoring, support and training. SMGT is a community based organisation aiming to maximise local employment opportunities and the quality of training for local people.
SMGT is a not for profit company and directly employs over 200 apprentices and trainees in a wide variety of trades and business sectors. SMGT is a local Group Training Organisation which is part of the Apprenticeship Employment Network (AEN), which employs Apprentices and Trainees under an Apprenticeship / Traineeship Training Contract and places them with Host Employers.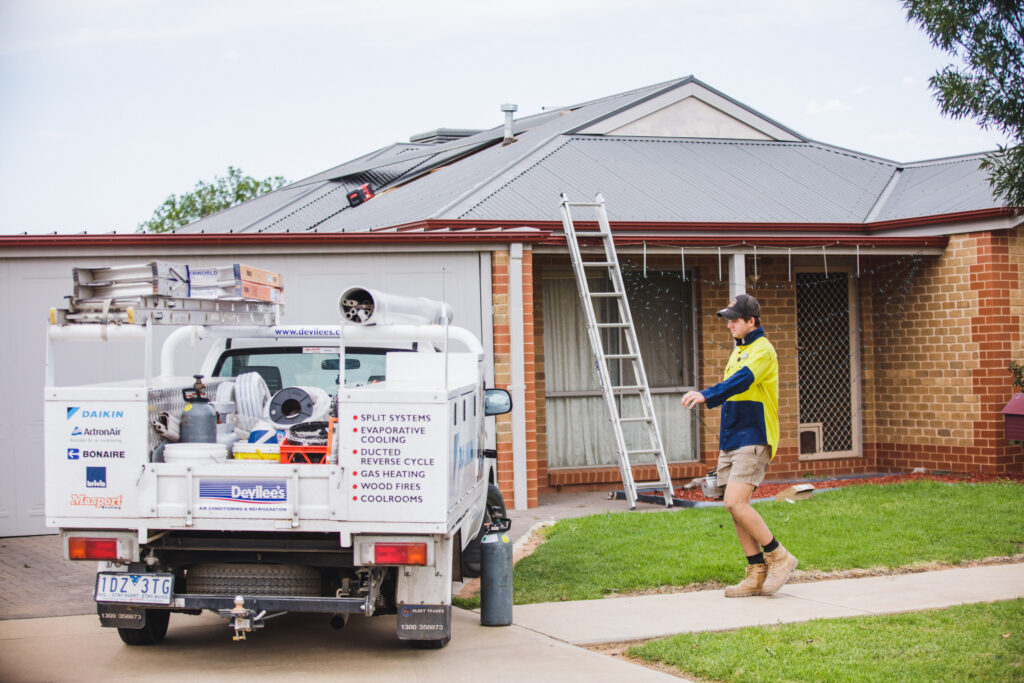 It's your time to shine, make the most of 2023.
It is time to contact SMGT so you can either register your interest for any upcoming apprenticeships / traineeships that may interest you or you may have seen an apprenticeship / traineeships advertised and would like to apply for it. Jump onto the website to register your interest or to apply. Even contact the team at SMGT to arrange an interview. Make 2023 your year to shine!!
Read our latest blog posts
The latest SMGT news and helpful tips to navigate these difficult times.
Become an

apprentice/trainee