Certificate III in Engineering Mechanical
DUTIES INCLUDE:
Examine detailed drawings or specifications to find out job, material & equipment requirements
Set up & adjust metalworking machines & equipment
Operate machines to produce parts or tools by turning, boring, milling. Planning, shaping, slotting, grinding or drilling metal stock or components
Fit & assemble metal parts, tools or sub-assemblies, including welding or brazing parts
Cut, thread, bend & install hydraulic & pneumatic pipes & lines
Dismantle faulty equipment & assemblies & repair or replace defective parts
Set up &/or operate hand & machine tools, welding equipment or computer numerically controlled (CNC) machines
Check accuracy & quality of finished parts, tools or sub-assemblies
PERSONAL REQUIRMENTS
Interest in technical work
Physically fit
Good hand-eye coordination
Able to work independently and in a team environment
Practical ability
Attention to detail
Able to do precise and detailed work
Able to work effectively in a team environment
Well-developed verbal and written communication skills
ADDITIONAL REQUIREMENTS - Drivers Licence – Preferred.
Manufacturing & Associated Industries & Occupations Award 2020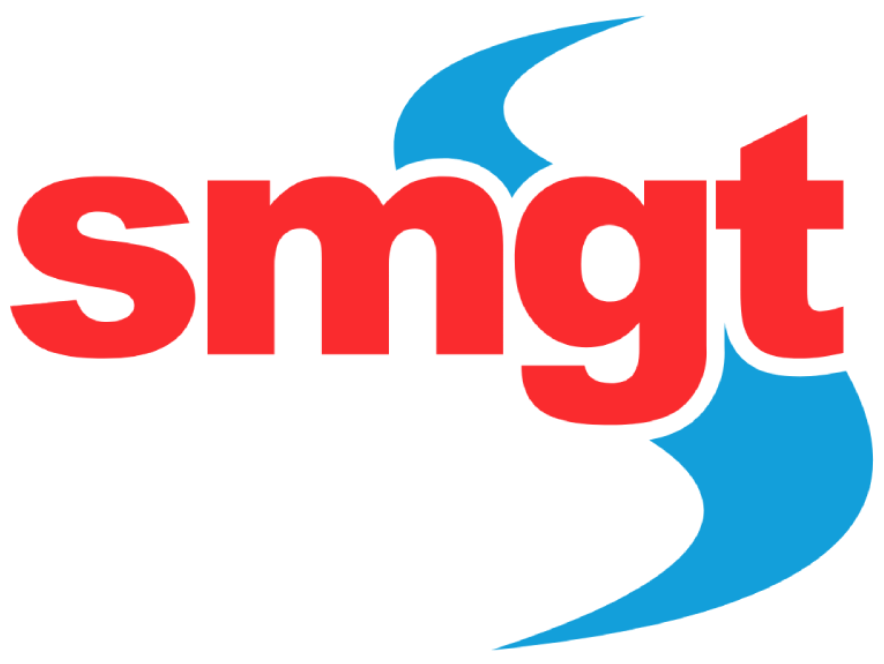 If you have any further queries on this position, please contact: Danica Taliloa on 0438 107 442 or the SMGT Office on (03) 50221833.
Certificate III in Engineering Mechanical

Friday December 8th, 2023