POSITION SUMMARY  
The role of the Apprentice in Bricklaying & Blocklaying is to learn and build the necessary skills to become a valued part of the team in producing quality work and clean and well-constructed finished products for customers. There is a study/learning component that will require to be completed as a part of this apprenticeship.
POSITION REQUIREMENTS
Duties include but not limited to:
Follow direction from supervisor to -
Applying relevant OHS policies and procedures.
Using bricklaying tools and equipment.
Handling and preparing bricklaying materials.
Basic levelling techniques.
Carrying out masonry veneer construction.
Carrying out cavity brick construction.
Laying multi-thickness walls and piers.
Constructing masonry arches and curved walls.
Work from plans and specifications
Seal foundations with damp-resistant materials
Under supervision learn to use various tools and brick-cutting machines to cut and shape bricks.
Repair and maintain clay bricks, cement blocks/bricks and related structures.
Asist in the erection of scaffolding (subject to licence requirements in some states)
Other duties as directed.
Communicate well in the workplace as well as working effectively with others.
PERSONAL REQUIREMENTS  
Enjoy practical and manual work.
Must be physically fit, heavy lifting and repetitive movement.
Ability to work well in a team.
Must have good attention to detail.
Possess good communication skills.
Good hand-eye coordination.
Technical aptitude in order to follow plans.
Able to work at heights and outdoors.
Reliable and punctual.
ADDITIONAL REQUIREMENTS
Drivers Licence – Preferred but not essential.
Building and Construction General On-site Award 2020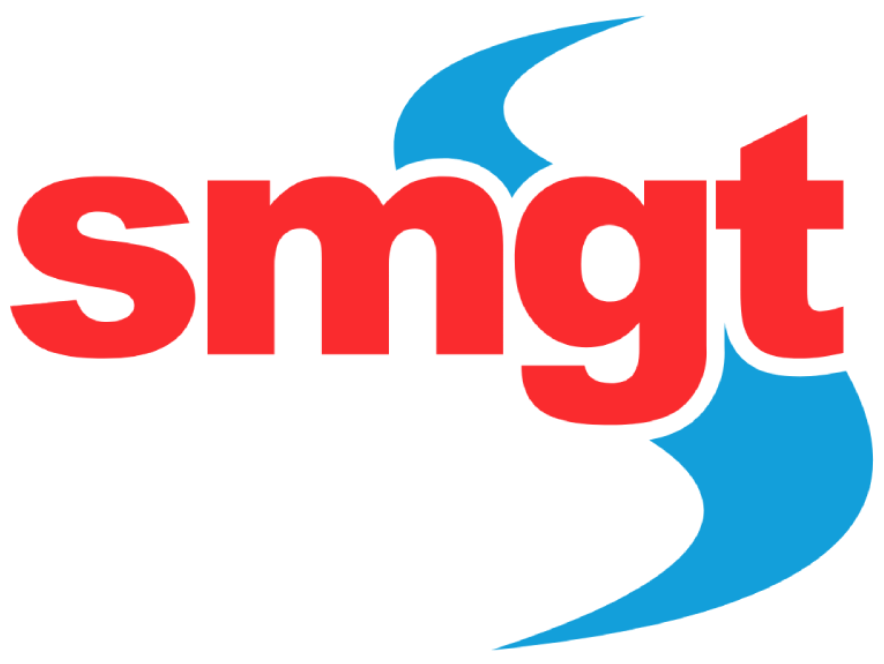 If you have any further queries on this position, please contact: Shannon on 0428 552926 or the SMGT Office on (03) 50221833. All applications must include a cover letter.
Certificate III in Bricklaying & Blocklaying

Wednesday January 10th, 2024