Horticulture Pilot Program
Duties include:
Maintain block, including table, grafts, and wine grapes using machinery, fertilisers and chemicals
Prepare, establish and manage machinery independently
Assisting in the general maintenance across all facilities
Able to work in a team and independently
Daily task to be completed as directed by Supervisor
Interested in practical and mechanical work
Able to undertake manual work
Must be punctual, polite and reliable at all times
Able to work outdoors in varied weather conditions
Driver's Licence preferred, or willing to get one
Working with Children's Check
Police check
Possess a genuine interest and desire to learn on the job
Highly organised, with great attention to detail
Self-motivated and able to work independently
The position is full time. There will also be a training component, which will need to be completed as part of the New Apprenticeship.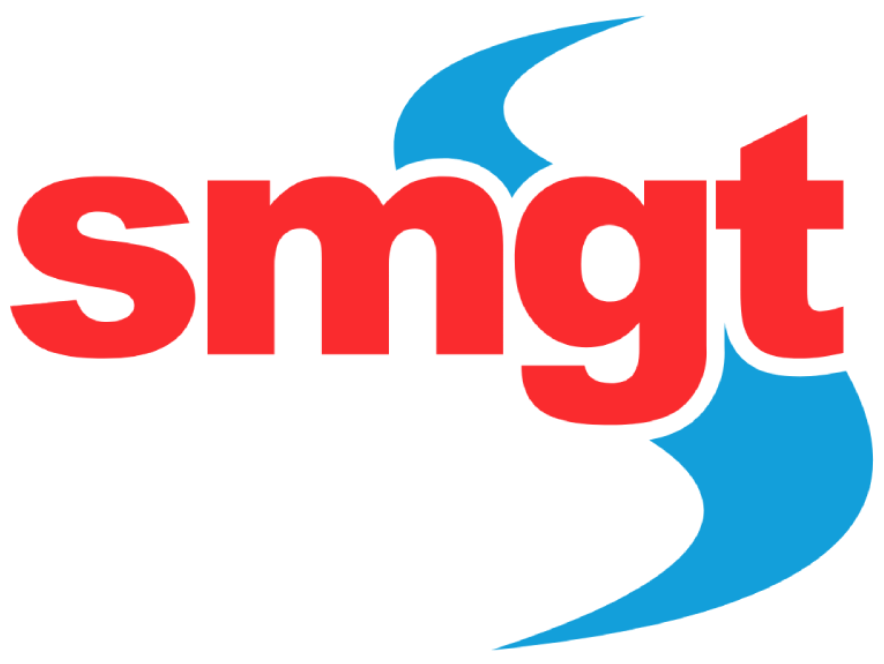 If you have any further queries on this position, please contact Danica Taliloa on 0438 107 442 or SMGT office on (03) 5022 133.
Certificate III in Horticulture