Certificate III in Business
Primary Objectives
To fill the roll of Quality Administration Officer offering support to the Compliance and Risk Team.
POSITION SUMMARY
Under the general supervision of the Head of Governance, the incumbent is required to provide advice, support and guidance to all levels of staff in relation to the Institute's Quality Management System (QMS) and the Institute's Compliance Management System. The role also provides strong administrative support to the Quality & Risk team.
KEY RESPONSIBIILITIES
Undertake regular communication with policy owners regarding their responsibilities to maintain current quality management systems.
Proactively liaise with document owners to update and/or rescind documents to ensure currency of QMS documentation.
Schedule, arrange and attend regular meetings with the Institute's Executive to facilitate the review and approval process of Institute policies and procedures.
Prepare documents for publishing ensuring standard formatting templates are used.
Provide assistance to Institute staff regarding proper procedures for creation of Institute documents and advice on document purpose.
Asist in preparing and distributing the monthly online newsletter communicating changes to QMS documentation.
Provide general administrative support to the Compliance & Risk Unit
Regularly monitor and action requests submitted through the Compliance & Risk Unit departmental email inbox.
Maintain registers and information pertaining to Governance-related activities.
Develop correspondence as required to support activities of the Compliance & Risk Unit.
Liaise with Institute staff and Audit Team to assist with both internal and external audits.
Proactively work with all levels of Institute staff to source and collate audit information in the specific formats required by auditors.
Assist in administering surveys, including distribution and collection of surveys and providing reporting on survey results.
Assist in the administration of Institute complaints including maintaining an accurate and secure register of complaints and providing correspondence and reports on request.
Assess Institute records and determine retention timeframes in accordance with recordkeeping standards.
Maintain the archive records disposal schedule, including the registration, collection and disposal of Institute records as per records management procedures.
Assist with arranging the transfer and retrieval of records to and from the Institutes third party records storage facility. Act in accordance with SuniTAFE values – Relationships, Integrity, Accountable and Improvement including:
Provides exceptional customer service to all internal and external stakeholders of the Institute and ensures a positive first impression for Institute visitors at all times.
Actively participates in all relevant training provided to assist in the implementation of new systems or processes across the Institute.
Actively participate in the Institute's annual Workplan and Performance Review process.
Participate in all team-based activities and meetings within the Business Unit, and attend divisional and other meetings as required.
At all times Comply with OH&S and EEO legislation.
Ensure compliance with SuniTAFE's Staff Code of Conduct, Child Safety Policy and Child Safety Procedures at all times.
Prepared to undertake further courses of study, annual OH&S, EEO, Cultural Diversity and/or identified mandatory professional development programs or training relevant to the position as necessary.
Reports to work as scheduled with a willingness to work flexible hours according to business needs.
Demonstrates a willingness to adopt change and new initiatives.
Represents the Institute professionally at all times.
Actively promotes and encourages a service culture within the team.
Communicates any opportunities to improve service delivery and make recommendations on steps to make agreed improvements. DocuSign Envelope ID: A3325A1B-78A8-4335-9E9C-615780114AE7 Approved by: S Picken, 2017 Version: 1 4 Compliance Officer
Actively encourages and promotes effective communication and strong working relationships within the team / Institute.
The incumbent can expect to be allocated duties not specifically mentioned in this document but within the capacity, qualifications and experience normally expected from persons occupying positions at this classification level.
Actively prevent fraud and corruption.
Qualifications & Experience
Intermediate to advanced knowledge of MS Office Suite (Word, Excel, PowerPoint) and Adobe Suite.
SKILLS & ABILITIES
Excellent verbal and interpersonal skills to work across all levels of the organization and with external third parties and stakeholders.
Excellent written and presentation
The ability to deal appropriately with confidential
Educational Services (Post Secondary Education Award 2020)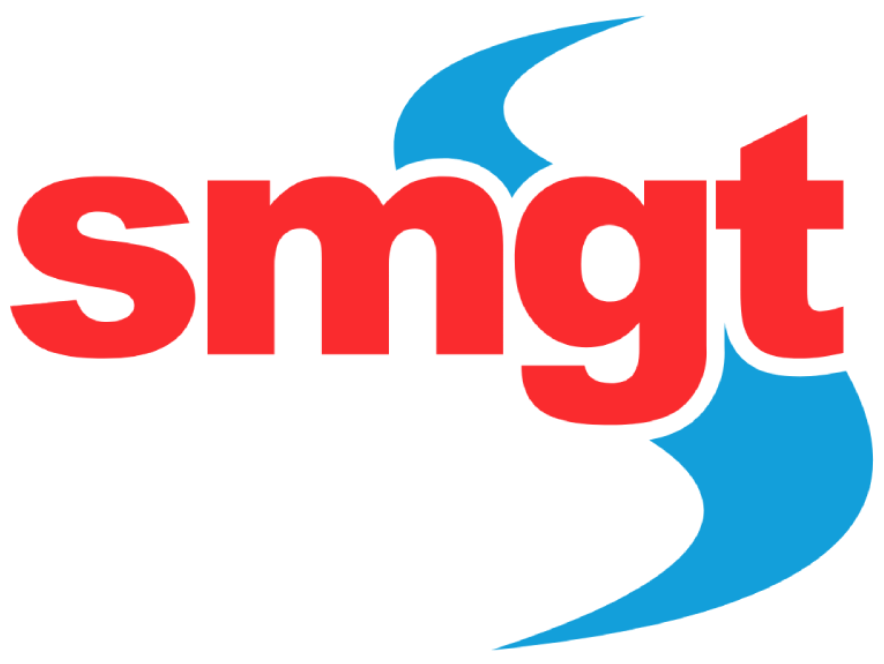 If you have any further queries on this position, please contact: Desiree Carson on 0418 365 740 or the SMGT Office on (03) 50221833.
Certificate III in Business

Tuesday December 12th, 2023